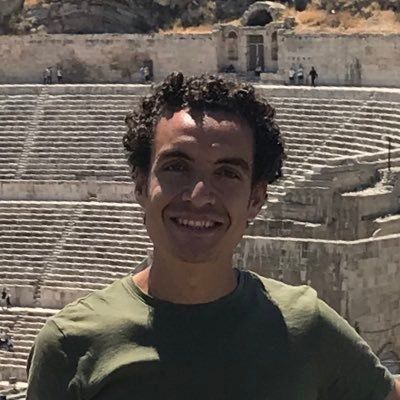 Hi, I'm Ahmad Ajmi —
Developer & Creator of @aspirethemes.
This is my internet home. I will share some thoughts about books, travel, the web, and different things I find interesting.
In progress. :)
دول، 25 مدينة وجزيرة، 13 رحلة طيران، 37.000KM تجربتي لزيارة تايلاند، فيتنام، هونج كونج، اندونيسيا، ماليزيا تخطيط مبدئي للرحلة قبل السفر:من فترة وأنا حابب أعمل جولة في كل قارة من القارات، مجموعة دول في كل زيارة لمدة معينة، فكرت أروح أوروبا لمدة شهر مثلا، لكن موضوع الشنجن والباسبور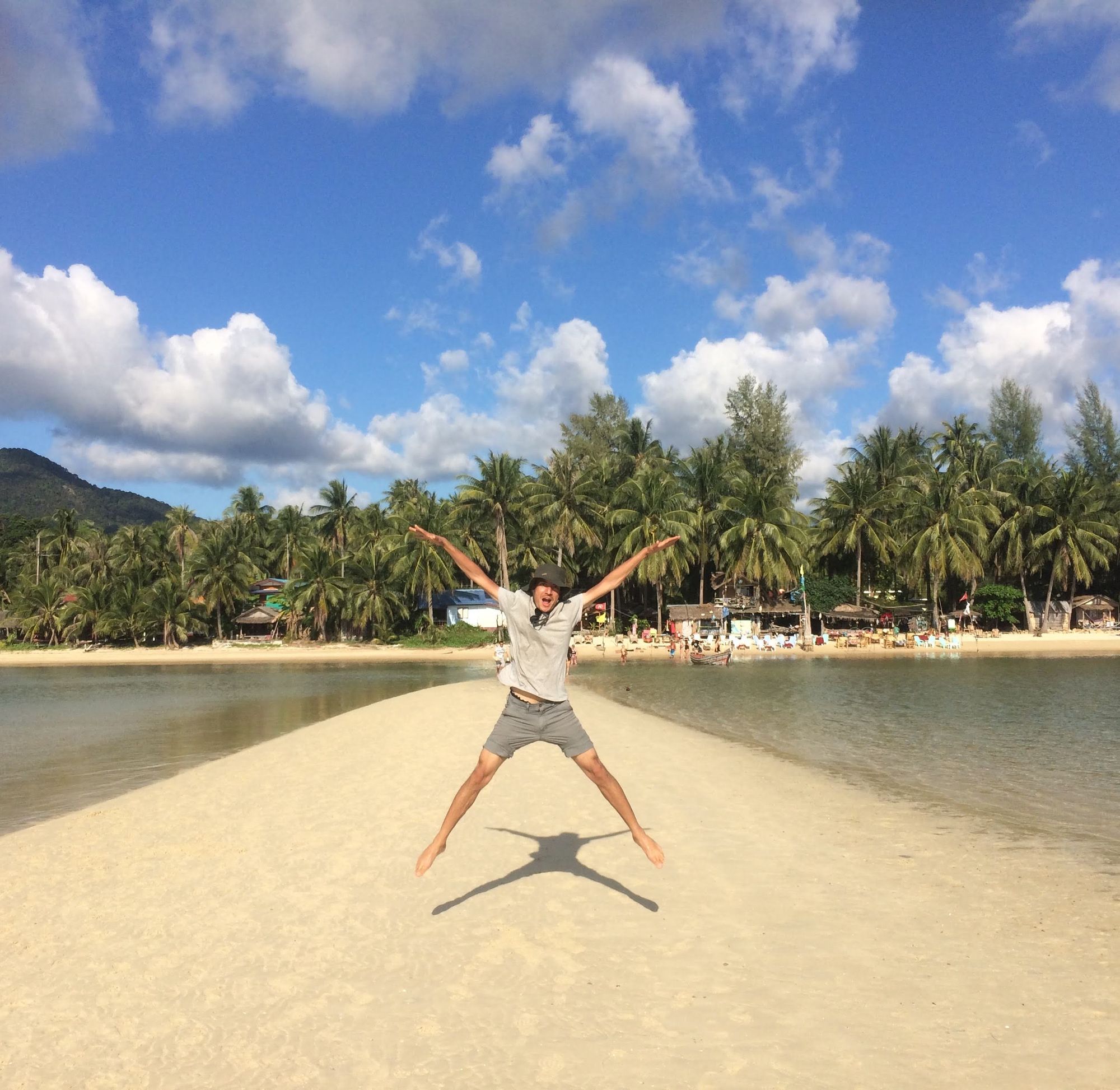 Ahmad Ajmi Newsletter
Join the newsletter to receive the latest updates in your inbox.